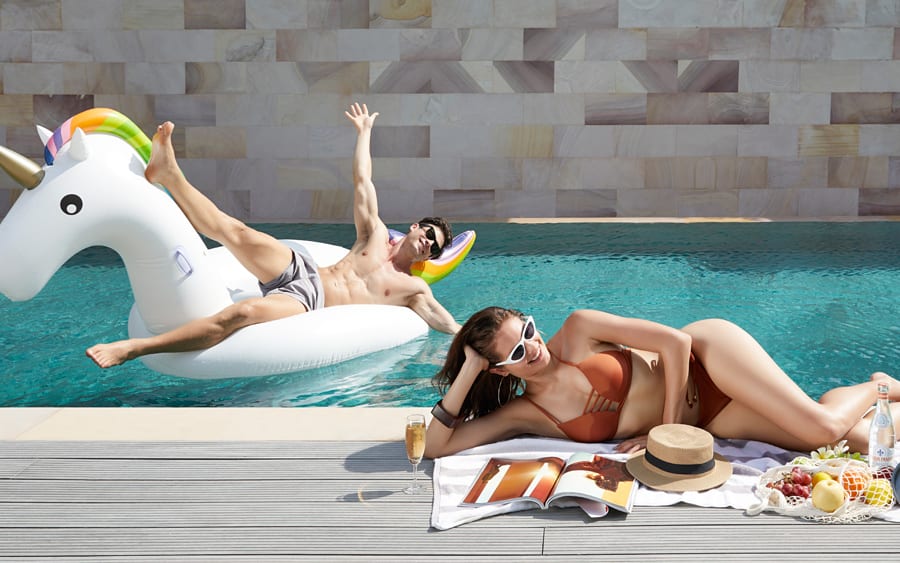 INTRODUCING DISCOVERY DOLLARS (D$)
Travel beyond points with DISCOVERY Dollars (D$), our cash-back rewards currency, and unlock cool travel treats while you are at home or away. Hotel rooms, staycations, experiences. There are a million ways you can earn D$, and a million ways you can spend them too.
D$ 1 = USD 1
What are D$?
As soon as you join Avani DISCOVERY, you'll start receiving 4% – 7% back in D$ on all eligible purchases every time you visit our hotels.
D$ 1 amounts to USD 1, so the value is always clear. And keeping tabs on your balance is easy on the GHA DISCOVERY app and website.
How do D$ work?
As a member, you'll start earning from day one in any of our hotels, automatically. At check-out, simply put your D$ towards your bill to help pay for your indulgences. It's that simple.
What can you spend D$ on?
We believe in celebrating life and delighting in each and every moment. That's why your D$ are yours to spend however you like. Spend D$ across our hotels, from rooms to dining, from spa treatments to Experiences. Or save up for your next dream getaway. There are countless ways to spend your D$.